Just Relax And Leave The Plumbing To The Experts
.
Welcome to Emergency Hot Water Repairs!   Quick and Reliable Hot Water Solutions in Your Time of Need
At Emergency Hot Water Repairs, we understand the frustration and inconvenience caused by a sudden hot water system breakdown. When you're left without hot water, you need a trusted team of experts who can provide prompt and reliable repairs. That's where we come in.
With years of experience in the industry, we have built a solid reputation for delivering top-notch hot water repairs and exceptional customer service. We take pride in our commitment to excellence, ensuring that every customer receives the highest level of care and attention.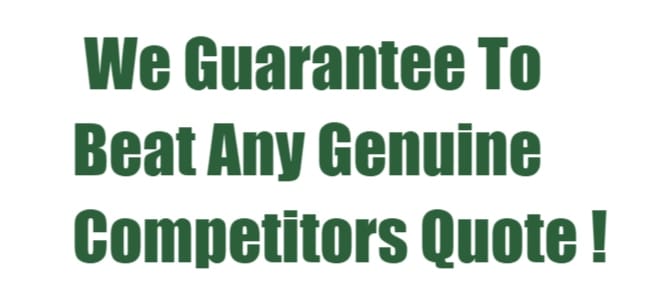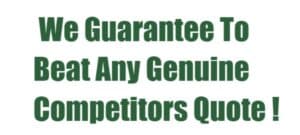 Fast and Efficient Repairs
We know that a hot water system failure can happen at any time, which is why we offer emergency repair services around the clock. Our team of skilled technicians is available 24/7, ready to respond swiftly to your call and resolve your hot water issues promptly. No matter the make or model of your hot water system, we have the expertise to diagnose the problem accurately and provide efficient repairs.
Expertise You Can Trust
Our technicians are highly trained professionals who stay up-to-date with the latest industry advancements. With their extensive knowledge and experience, they can tackle any hot water repair job with precision and skill. From minor repairs to complex issues, we have the expertise to handle it all.
Comprehensive Hot Water Solutions
In addition to repairs, we also offer a wide range of hot water services to meet your needs. Whether you require installation, maintenance, or replacement of your hot water system, we've got you covered. Our team can help you choose the right system for your home or business, ensuring optimal performance and energy efficiency.
Customer Satisfaction is Our Priority
At Emergency Hot Water Repairs, we value our customers and strive to exceed their expectations. We believe in open communication, transparency, and fair pricing. When you choose us, you can rest assured that you'll receive honest advice, quality workmanship, and excellent customer service from start to finish.
Contact Us Today
Don't let a hot water system breakdown disrupt your daily routine. Contact Emergency Hot Water Repairs now and let our experts restore your hot water quickly and efficiently. We're just a phone call away.
Call 9344 6602 or email us at [email protected] to schedule an appointment or request emergency assistance. 
FREE HOT WATER HEALTH CHECK
How Is You Hot Water Going? Do You Think It Could Be On The Way Out. Let Us Come And Do A FREE Inspection On Your Hot Water System And Let The Experts Tell You What Is Happening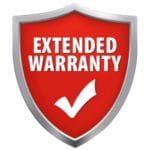 Rheem Australia has now introduced the longest warranty in the market, offering an astounding 12-year warranty on electric tanks ranging in size from 80 L to 400 L. This incredible warranty is a testament to the quality and durability of Rheem's hot water systems.
If you're interested in learning more about this impressive warranty, don't hesitate to reach out to us at 9344 6602. We'll be happy to answer any questions you may have and provide further information about this exciting development from Rheem Australia.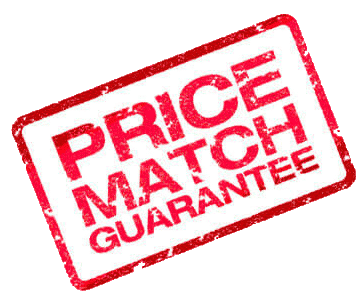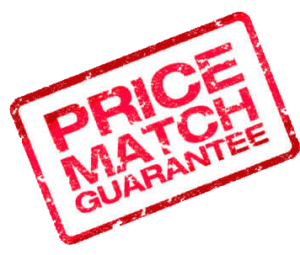 Find a cheaper price on the same make/model installation and we will match it
*conditions apply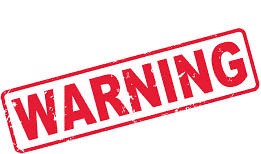 Beware Of Companies That Offer A Seemingly Low Price But Then Charge Extra For Services Such As Removal Of The Old Tank, Tempering Valves, And Copper Pipe. With Us, The Price We Quote Includes Everything.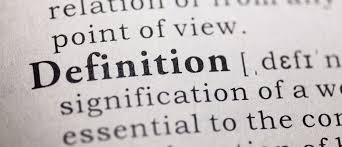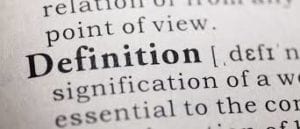 onfused about what something is in regards to hot water. Find out what is meant when we say something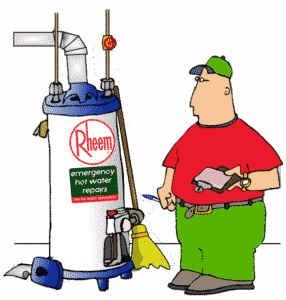 Find out some more about Emergency Hot Water Repairs