For a strictly limited time Jemena are offering a $500 cashback via EFTPos card for all customers that convert their existing electric hot water system to a natural gas powered system or those who are upgrading to a more energy efficient style of gas hot water system.
Do you want to know if you are eligible?
Give us a call on 9344 6602 to arrange a FREE quote or use the book online link on the main menu
Brown water getting you down ?
Over the Anzac Bridge to Drummoyne to attend to this hot water tank that leaking and producing dirty water. A 2004 125 L rheem that had reached the end of its life and we have another happy customer…..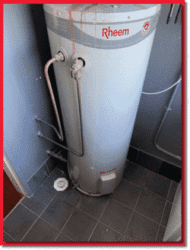 Want More Water From Your 50 Litre
By Switching to Rheem 50 L or stellar stainless steel hot water system will give you up to a 30% longer shower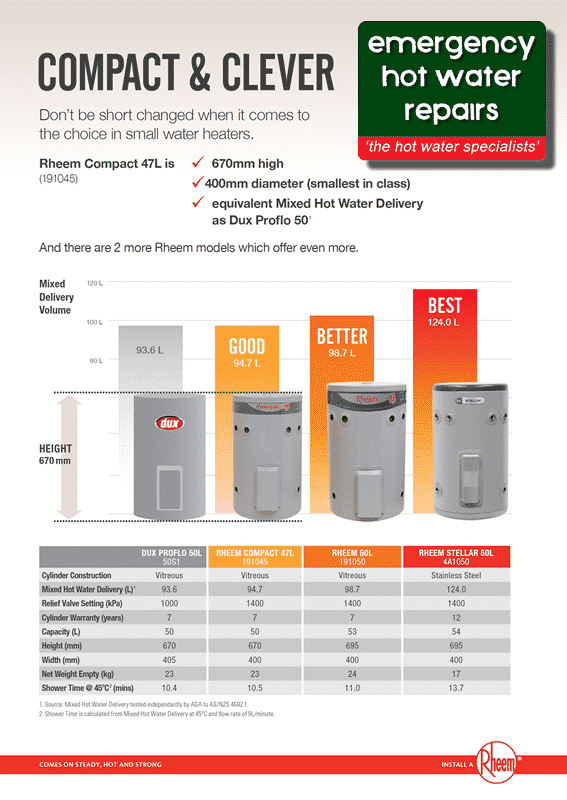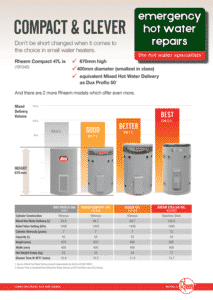 From Vaucluse to La Perouse and all the suburbs in between.
As a result of years of training Emergency Hot Water was everywhere servicing the Eastern Suburbs of Sydney trying to keep you clean and tidy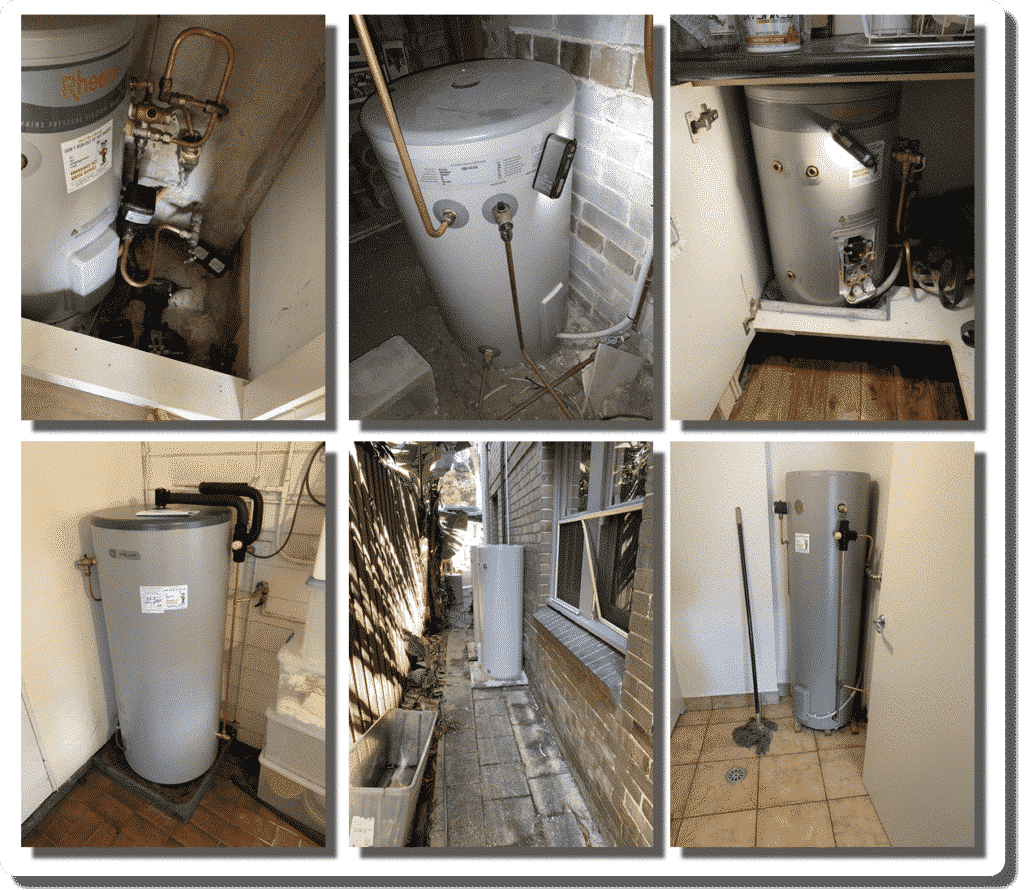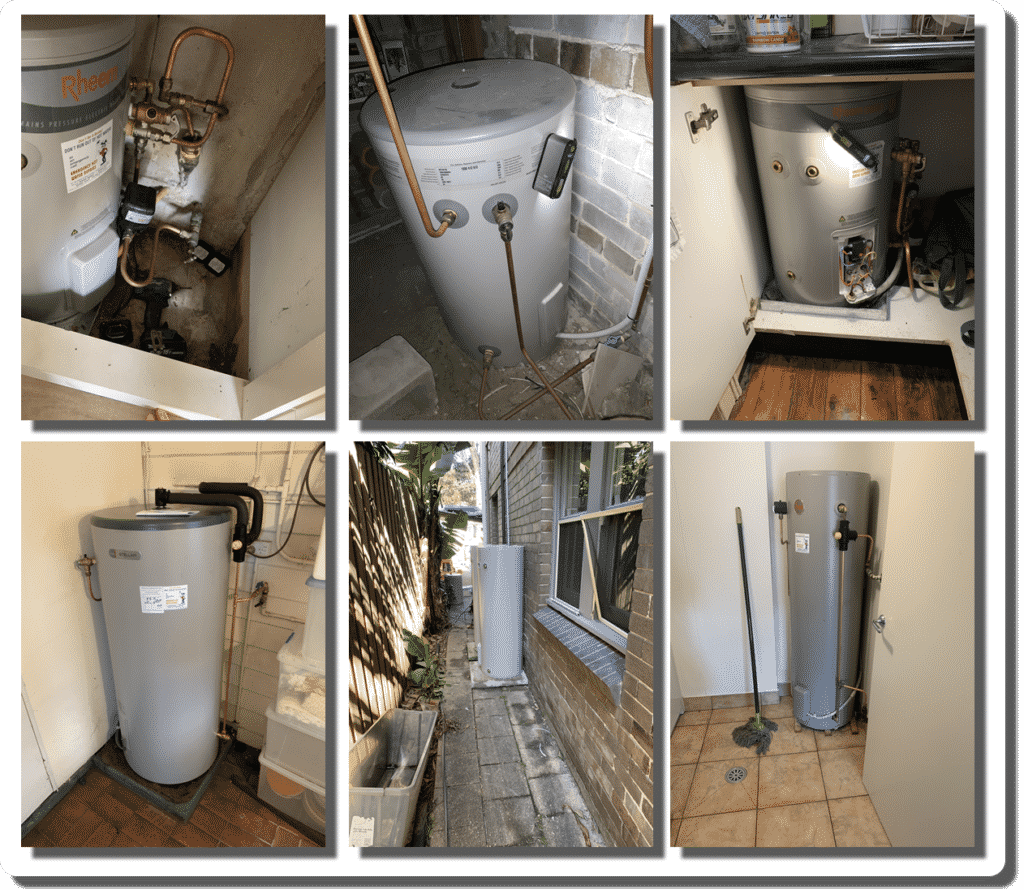 We received a call from a customer who needed their burst hot water tank replaced.
Out with the old and in with the new and the tired hot water tank was replaced with a new Rheem compact hot water tank and upgraded to current Australian Standards with a new AVG tempering valve and a Mildred automatic shut off valve, this will prevent a re-occurrence of the flood and damage that the burst tank caused today by automatically shutting off the water supply to the heater in the event of a leak. Some one in Bondi Beach is enjoying a nice hot shower today because of us.